7 tags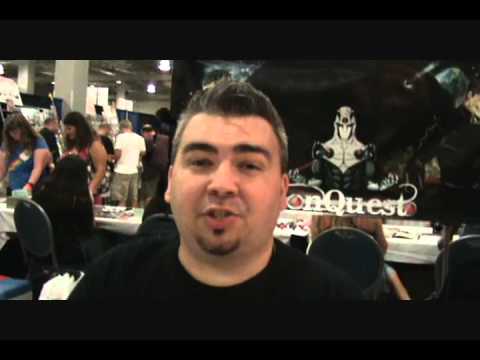 Vox the Divergence voice :: IMMORTAL SAMURAI →
Vox is who you hear, but The Divergence is the one speaking. His words are capable of allowing life or bringing death, so be warned.  In the pages of Conquest by Immortal Samurai Comics. ©copyright 2012
Streamified →
Be one of the first 100,000 to pre-register for the Streamified iPhone + iPad app release and receive the free Unlimited Version.
4 tags
3 tags
Could Netflix Bring Firefly Back From The Dead? →
Ever since Joss Whedon's space western was canceled back in 2003, its fans — at first, a relatively small contingent, but as time and DVD sales grew, so did the ranks swell — have wondered what could possibly rescue it from the tightly clenched jaws of death. And until now, nothing could….
James Stone – Artist / Co Creator Meet the Artist... →
6 tags
Anonymous asked: IM me on Yahoo Msngr it's important. my username is allengrahmTT121126
Anonymous asked: What is your comic about? Aunt Trish
Conquest #2 is Finished! Preview it Now! →
1 tag
Conquest Issue #1 Ebook →
Catch up on whats going on in Conquest issue #1 for only $1.00 for digital download.
Conquest issue 2 coming soon! Learn more about... →
comic book awesomeness!
James coloring us video →
My brother James Stone coloring the creator pics he drew of us. Check out the video and see him at work
Noble Ligh →
ISSUE 2 coming soon meet Noble Ligh!
1 tag
Conquest issue #1 Promotional Video →
Have you scene this!?
2 tags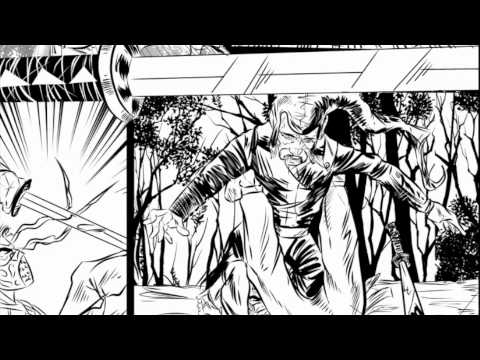 1 tag
1 tag
Conquest Issue #1 Ebook →
Issue #1 of my Comic Book "CONQUEST" →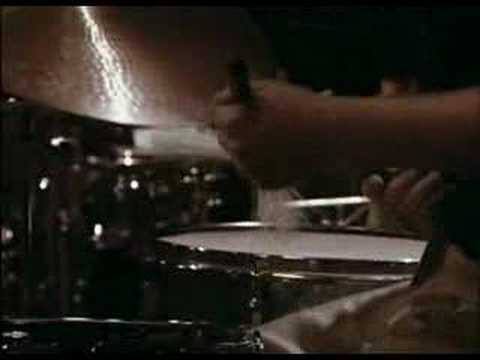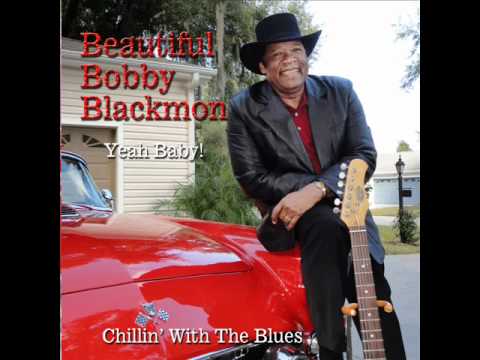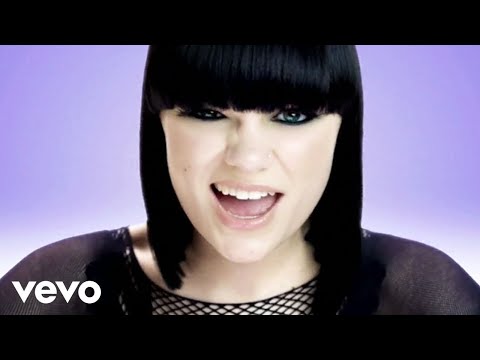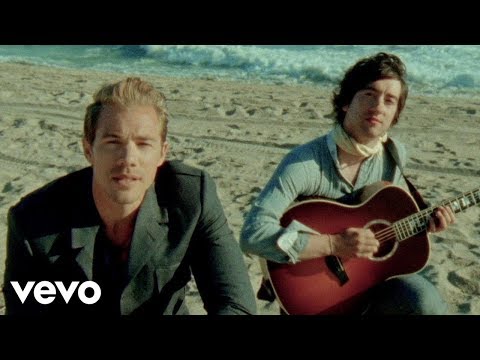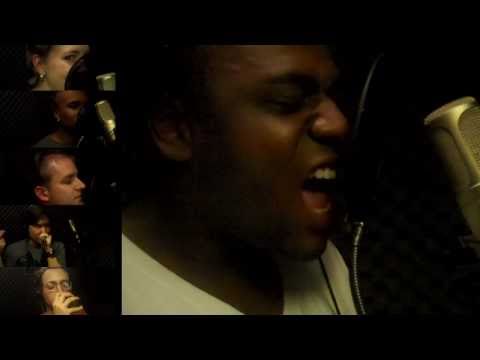 I'm Scott Malkinson ... →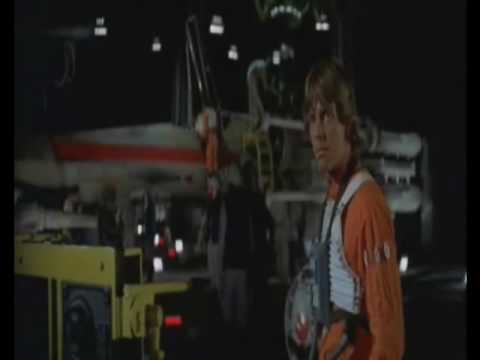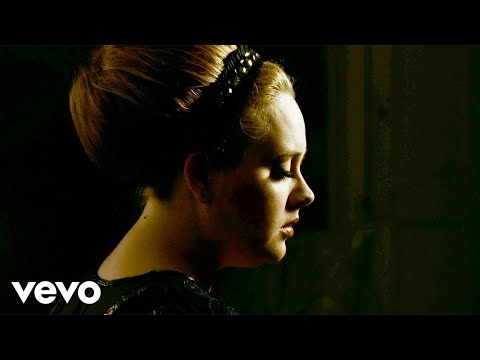 CONAN OBRIAN
Will he loose the Beard to Will tonight? Only a couple more minutes until #beardpocalypse waiting with baited breath.
1 tag
You can link to our Comic Book
immortal Samurai Comic brings you Conquest!
Conquest issue #1 on SALE now →
Violently shivering
It's soooo, not a good feeling to wake up violently shivering because of a fever. I went to St. Pete on Saturday and spent the weekend with my lovely lady Tricia. Sunday we went to the Ren Festival and after a great day, i took a nap and woke up with a fever. Tricia helped me get rid of the fever, and I was able to get back to Orlando fine. However last night I got home from work and was so...
tumblrbot asked: WHAT IS YOUR FAVORITE INANIMATE OBJECT?